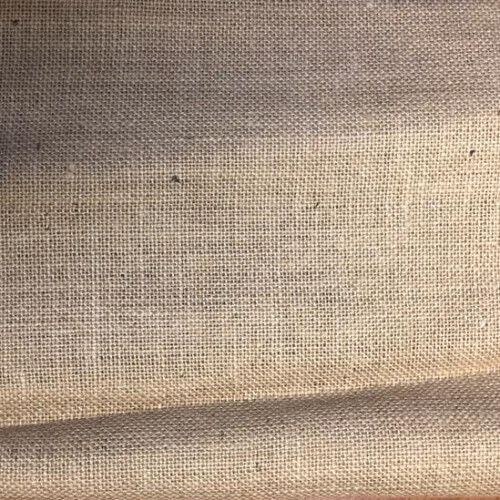 Tossa Jute (Corchorus Olitorius) which is silkier and stronger than White Jute - has traditionally been grown around the area of the Ganges Delta, and was already in such large-scale production two hundred years ago to allow export of raw fibre to a nascent Jute-spinning industry in Dundee when machinery used for Flax spinning was adapted to produce Jute yarns.
The principal use for these yarns was for cheap packaging - the term "Gunny bag" derives from a Hindi word - but as Jute spinning industries developed in countries across the world, the uses of Jute and Jute products expanded rapidly.
All products are made to the buyer's individual requirements or to recognised International standards.
Jute Fabric
Industrial & technical Cloth
Secondary carpet backing cloth
Scrim cloth
Geotextiles (soil saver)
Furniture webbing
Hessian wall-covering
Sacking cloth
Bags
Tarpaulin
Linoleum Backing
Protection for Rooting Plants and Trees
Jute Bags
Bags and sacks are classified by size and weight.
Jute Cloth
Jute Cloth is classified by width and weight, and is supplied in rolls or bales, depending upon the type of cloth and intended use.
Brief History Jute Yarns & Twines
At one stage the future of Jute was threatened by the increase in use of synthetic fibres, but the environmental advantages of natural fibre and the closure of Jute spinning and weaving plants in many of the developed nations of the world, which resulted in the transfer of production of finished articles back to the point of origin of the fibre itself, have reduced the costs of production and enabled jute to maintain a stable level of consumption for an extended period.